Written by Managing Director of Business for Peace, Marius Døcker.
The historical perception of business as a profit-maximising entity without regard for social impact is quickly becoming outdated. Business can both do good and do well and at the same time. At Business for Peace, we believe all business leaders should have as their higher purpose to improve society. We call this being businessworthy — ethically and responsibly solving problems that create value for both business and society.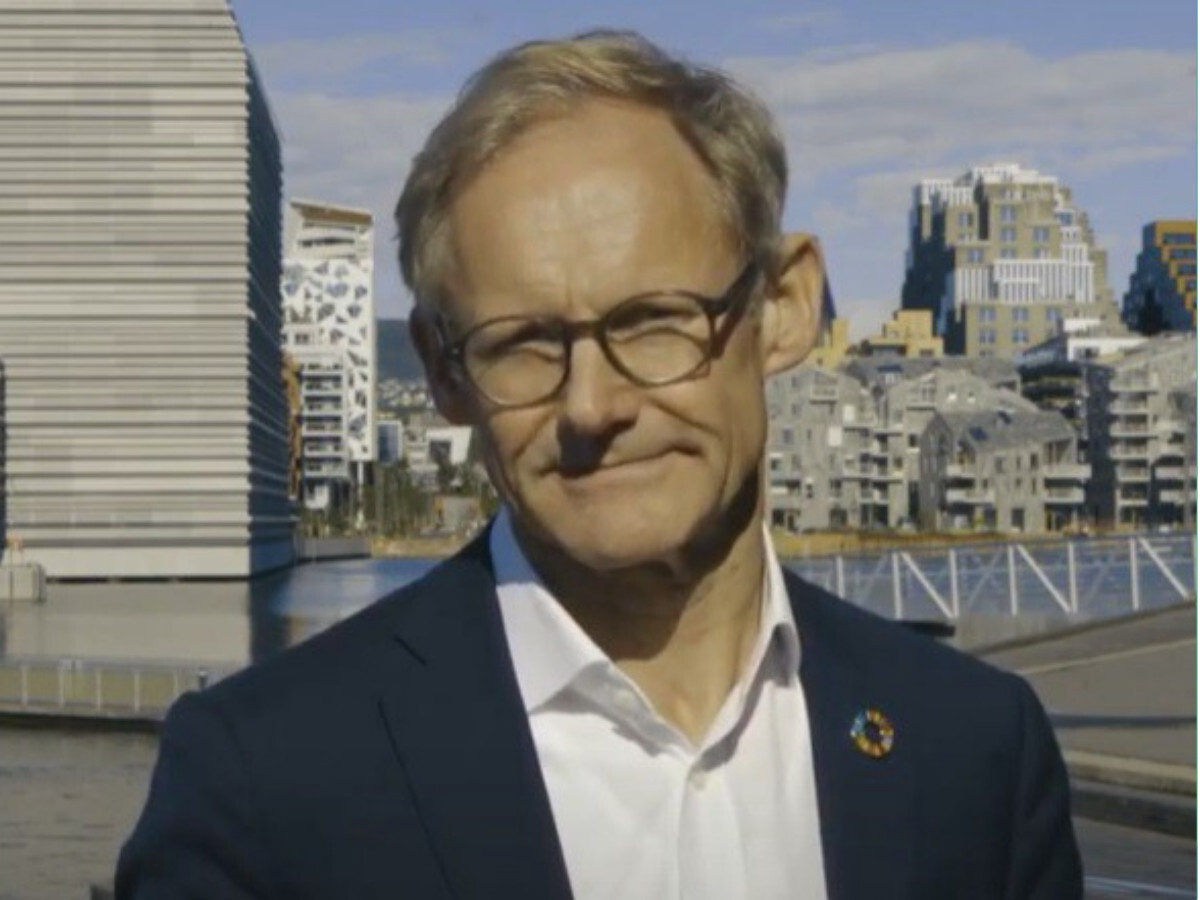 At the heart of Business for Peace lies the Oslo Business for Peace Award, bestowed annually to businessworthy role models. Our four nominating partners, UNDP, ICC, UNGC and the PRI, have nominated hundreds of candidates to the Award from around the world and across industries, and an Award Committee of Nobel laureates has over the past decade selected 50 outstanding role models. Their achievements and personal stories are truly remarkable. Their voices now echo around the world, and their message is clear: The future of business cannot be business as usual.
So the question is no longer whether companies should act, but how. We urgently need a transformation in both mindset and investments.
Time for transformation
The 17 Sustainable Development Goals, established by the United Nations in 2015 are a universal call to action and framework to achieving this transformation. They enable us to better define what "sustainability" means and measure the impact of our business investments.
Despite a significant increase in the number of initiatives dedicated to sustainable development since the adoption of the 2030 Agenda, a persistent $2.5 trillion annual financing gap stands in the way of reaching the goals we set ourselves back in 2015. Luckily, investors increasingly view global sustainability challenges as material to long-term financial performance.
As the leading Harvard business school luminaries Porter, Serafeim, and Kramer wrote in a recent article: "When investors ignore their own social responsibility and fail to recognise the powerful connection between company strategy, social purpose, and economic value, they are eroding the impact and legitimacy of capitalism as a vehicle for advancing society."
The future is ours to shape
It's precisely this change in mindset that is at the core of our Future of Business programme. Simply put, sustainability is no longer a buzzword separate from investment and business strategy — it is integral to it.
Over the past few months I've often wondered how we'll remember this time in the years to come. We are at a turning point, and the decisions and actions we take now will echo long into the future. Our decisions on economic recovery, climate change, and international trade and cooperation will shape generations to come. Through these choices, we have a unique opportunity to shape the future of business, to remake our world by building back better, and greener.
The future is ours to shape. It's only up to us.